To our visitors,
At Vacation In OC, we are continuing to monitor the rapidly evolving impact of COVID-19 in our town in which we live and service.
The health and safety of our guests has always been our priority. In order to slow down the spread of the virus, we are taking the following actions:
The property will be professionally deep cleaned after every stay, and we're taking extra care to disinfect high touch areas between stays, as well as spray botanical disinfectant throughout all of unit, and provide a selection of recommended cleaning products for guests' use.
We are taking extra care to maintain that promise including extra cleaning and protective measures for upcoming arrivals and limited person-to-person contact throughout your stay.
We will continue to clean with anti-bacterial and anti-viral solutions, concentrating on commonly used surfaces, and we have focused our efforts per the CDC cleaning recommendations as well. (https://www.cdc.gov/coronavirus/2019-ncov/prepare/cleaning-disinfection.html). Listed below are some of the important cleaning products that we will be using in all our properties.
In this time of great uncertainty, we truly appreciate your support of our business. We will continue to monitor the information provided by the CDC and continue to take the necessary precautions for our quests.
If you ever have any questions, please feel free to reach out to us.
Thank you,
Vacation In OC
The products we have bought, and will be using in all of our properties: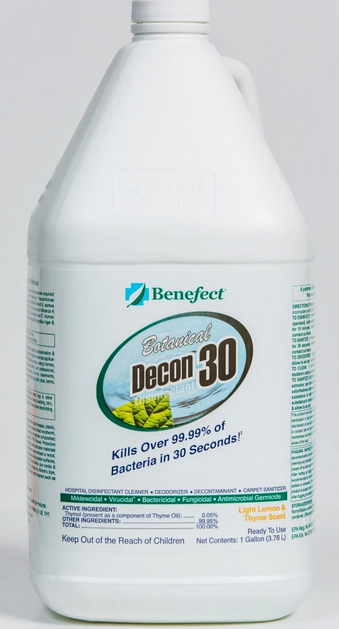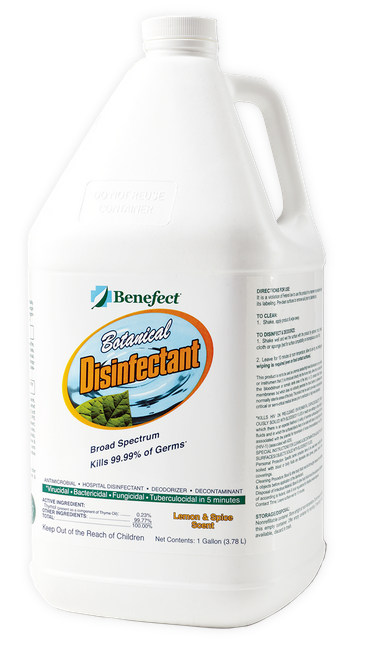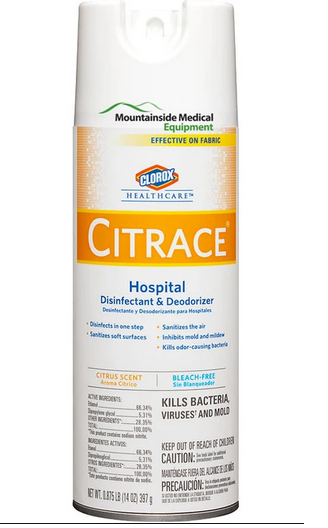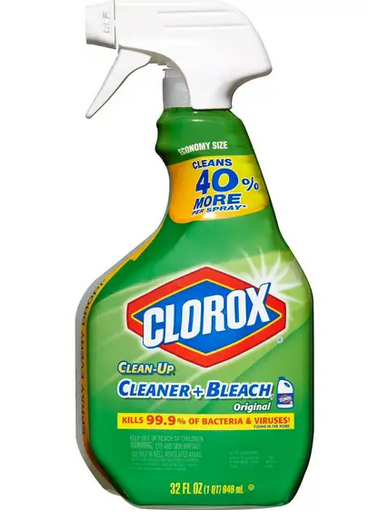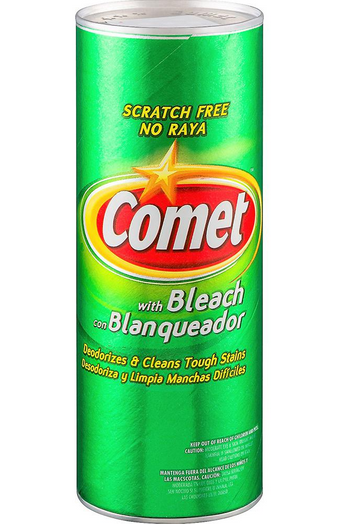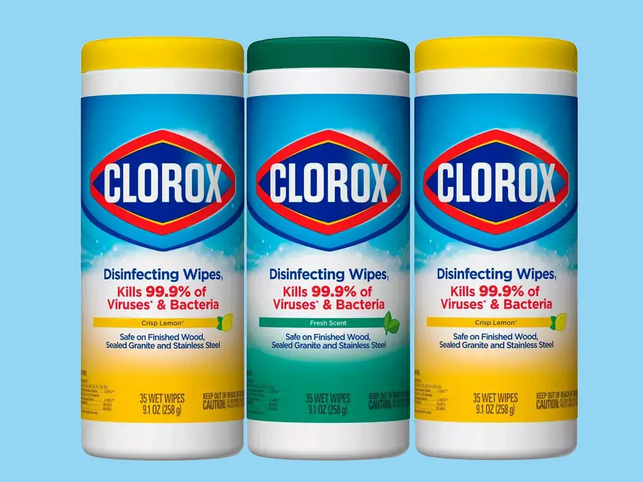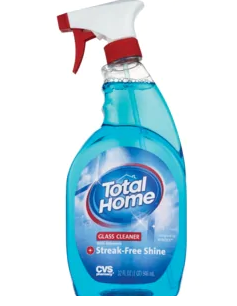 What are cleaners will wear while cleaning the properties:
Disposable gloves, masks, and goggles