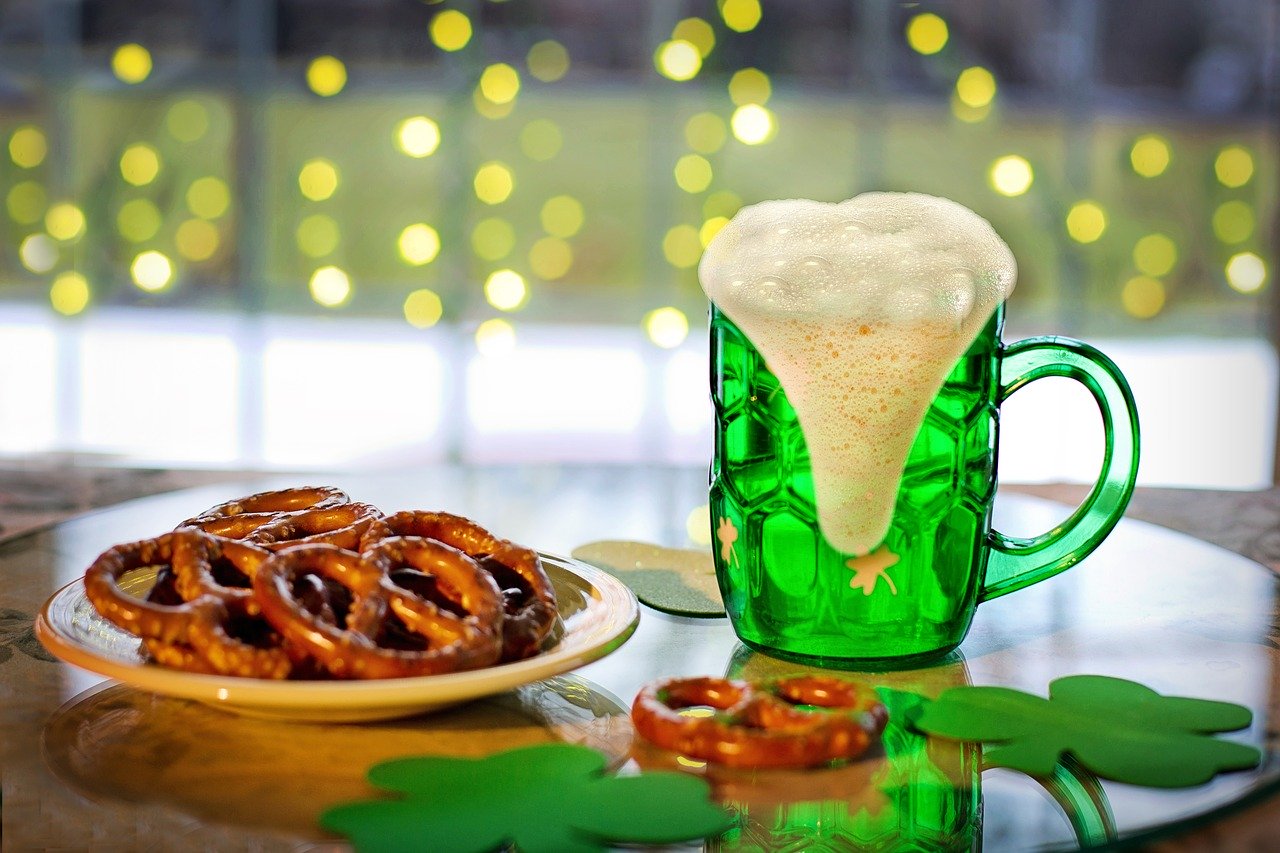 March Events – Ocean City, MD
See What Exciting Events are happening the month of March 2020 in Ocean City, MD!
*Dates & Times are subject to change, contact event coordinator for more information. Links provided as source of info*
March 6-8: Ocean City Film Festival
Ocean City Center for the Arts 94th Street
1-3 pm
The Ocean City Film Festival showcases the works of local, regional & international filmmakers of every background & genre. Features over 100 films from a variety of filmmakers. The brainchild of local filmmaker William Strang-Moya & hosted by the Art League of Ocean City, this collaborative festival integrates visual media into the artistic community of OC & surrounding regions as filmmakers from all around are invited to share their work with each other & the public in an intimate environment. The festival promotes & prioritizes uniqueness & diversity in their annual selections. Entries (no fee) will be accepted from May 1- November 1, 2019. oceancityfilmfest@gmail.com.
March 7: Finnegan's Wake (Seacrets)
Saturday, March 7, 2020 at 4:30 PM – 9 PM
Seacrets
Join us Saturday, March 7 from 5-9PM as we celebrate the 8th annual Finnegan's Wake. Doors open at 4:30 PM. Please bring a $20 donation with you! ALL proceeds go towards  Friends of Worcester County Development Center. WCDC & Friends provides opportunities for individuals with intellectual & physical disabilities.  Happy Hour Drink Specials, delicious Irish Menu and Silent Auction items you won't want to miss!  Entertainment provided by the Irish Lads and OC Pipes and Drums!
https://www.facebook.com/events/498719720836733/
March 11: Saint Patty's Bingo For Seniors
OC Senior Center – 41 St
10 am – 12 pm
This annual bingo event celebrates the wearin' o' the green! Prizes & refreshments are included. Persons wearin' the most green will win a special prize! Ages 50+. 410.250.0125
March 11: The High Kings Concert
Wednesday, March 11, 2020 at 7 PM
Ocean City Performing Arts Center
Sale Dates and Times:
Public Onsale : Fri, 11 Oct 2019 at 10:00 AM
https://www.facebook.com/events/732379440560033/
March 13-15: Delmarva Wool & Fiber Expo
Convention Center
Friday (11am-5pm) – Saturday (8am-5pm) – Sunday (10am-3pm)
Unique Shopping experience with custom finished products & the materials available to create the same product. Expo organizers have gathered together vendors that promote fibers (whether they are wool, fabric, wood, reed, etc.) to educate & promote the natural fiber industry. Along with a shopping experience, there will be classes & demos taught by true artists. Admission.
March 13: Ocean 13 Sham Jam
Friday, March 13, 2020 at 6 PM – 2 AM
13th Street OC
Make plans NOW to kick off your St Paddy's weekend with us! Great food/drink specials, Johnny Bling, and the best view around! We're raising money for real life superheroes! See you Friday, March 13th. $5 Jameson, and Jameson cask shots, all night!!! You CAN'T beat that.
(Free parking at the Beach Plaza Hotel, anytime you party at Ocean 13)
https://www.facebook.com/events/197098438335219/
March 14: St Patrick's Day Boardwalk 5k
Boardwalk 4th Street , directly behind Shenanigan's Irish Pub
9 am
Another fantastic turnout last year with over 1,200 registered runners.  The 5 kilometer race will start on the OCMD boardwalk on 4th Street at 9:00 am directly behind Shenanigans Irish Pub.  Same rules as last year, Exact start and finish are subject to change slightly depending on timing equipment requirements.  The course will start running south toward the inlet, around pier, then down under the white tran station making a 180 degree turn back on the boardwalk heading north, past Shenanigans starting area, up to 16th st, then making another 180 degree turn heading south once again down the boards to the finish line at 4th st.
RUN FOR GREEN!
https://www.facebook.com/events/1169059156636764/
*HAS BEEN CANCELED* March 14: Ocean City St. Patrick's Day Parade & Festival
Festival 11am-3pm: 45th St. Village Shopping Center
Parade 12pm: 57th St. South to 45th St
FREE ADDMISSION
410.289.6156
The Ocean City St. Patrick's Day Parade & Festival brings the sights and sounds of Ireland to OC! Sponsored by the Delmarva Irish-American Club, this event has grown to become Maryland's largest St. Pat's Parade! Pipe & drum bands, school marching bands, St. Patty's Day Floats & more! Trophies are awarded in several categories, including best marching band, commercial float, & best overall. To avoid traffic delays, parade spectators are urged to arrive before 10:30 am. The St. Pat's festival at 45th street village shopping center features Irish entertainment, dancers, face painting, Irish apparel & plenty o' food & drink! Pedestrian traffic is heavy so use crosswalks & Walk Smart!
March 13 – 15 : Teasers Opening Party
Sunset Grille – West OC
"Teasers is reopening Friday, March 13! 😎 We will be celebrating ALL weekend long with awesome food & drinks specials!"
"Join us at Sunset Grille & Teasers for our St. Patrick's Party! Food & Drink Specials run from 12-8 PM on Saturday at all bars! 🍀 "
Don't have any green? We have t-shirts on sale that day for $3.17, first come first serve!
https://www.facebook.com/events/292710968359077/
March 13 – 15 : Fish Tales – St Patty's Day!
Fish Tales – OC, MD – 21st Street
"St. Paddy's Party at Tales kicks off March 13th! Enjoy drinks specials ALL WEEKEND and Pipes & Drums performance on Saturday. "
Get you limited St. Paddy's Merch Now!
https://shop.ocfishtales.com/collections/st-patricks-day
March 14-15: Seacrets Irie-ish Music Fest: St. Patrick's Day Party
Mar 14 at 11 AM – Mar 15 at 2 AM
49th Street
"After you enjoy the St. Patrick's Day Parade, join us for the 6th Annual Seacrets Irie-ish Music Fest!
Ocean 98's  DJ Magellan kick off the party in the Morley Hall Nite Club at noon. Live entertainment takes you through the day and night with 7 Bands & 5 DJs. PLUS – Ocean City Pipes & Drums march the property (approx. 4pm) playing traditional bagpipes!
And don't miss our "Local's New Year" Celebration at 6:30pm in the Nite Club!"
https://www.facebook.com/events/183247409455998/
March 14 – 15: Pickles Pub St Patty's Day FUN
Mar 14 at 1 PM – Mar 15 at 2 AM
7th Street Philadelphia Ave
"Come down after the parade and continue with the fun!
1-5 Beats by Styler
5:30-9:30 Beats by Casper
10-2 Beats by Adam Dutch"
https://www.facebook.com/events/768371113682515/
March 27th – Opening day MR DUCKS
Friday, March 27, 2020 at 11 AM
"We can't wait to see all of our friends back on the dock!!! 🦆🎉"
OPENING DAY WOO HOO
https://www.facebook.com/events/177598363344245/
March 22: 36th Annual Home, Condo & Outdoor Show and Art & Craft Fair
Sunday, March 22, 2020 | 10:30 am – 3:30 pm
The HOME SHOW will display an exciting array of new products and services as well as the basic necessities for the home or condo. Exhibitors will showcase ideas on decorating, remodeling, accessorizing, renovating, and even building a home. Thousands of ideas for your home all under one roof! A must attend event for current and future homeowners!
https://oceanpromotions.info/events/spring-home-condo-and-outdoor-show/?ref=oceancitycool
March 28: Fager's Island Brew Grass 2020
Saturday, March 28, 2020 at 12 PM – 4 PM
60th Street Bayside
The 10th Annual Fager's Island BrewGrass Event will be held on
Saturday March 28, 2020 from 12-4pm!
Bluegrass, Craft Beer & Southern Style BBQ
on the bay in Ocean City MD
$53 Advance Ticket includes:
Admission
Southern Style BBQ chicken, ribs and sides Craft Beer by the top regional brewers.
Commemorative Pint Glass
Live Bluegrass Music by
– Darin Engh and Friends
– Justin Trawick and the Common Good
This event has sold out in advance the past 9 years!
Ages 21+
https://www.facebook.com/events/2506681296124686/
Opening Days For The Season!!
Assateague Island Surf Shop 
3/6/2020 Sunday : 10am-5pm 
https://facebook.com/AssateagueIslandSurfShop/
Frog Bar 
3/6/2020 Friday : 11am-11pm
https://www.oceancity.com/frog-bar-grill-ocean-city-inlet/
The Wrapper 
3/7/2020 Saturday : 11:30am-7pm
https://www.facebook.com/thewrapperinc/
Brass Balls
3/13/2020 Friday 
https://facebook.com/BrassBallsSaloon/
Harrison's Harbor Watch 
3/13/2020 Thursday : 11am-9pm
https://www.facebook.com/harborwatchrestaurant
Micky Fins 
3/13/2020 Friday: 11:30-10pm
https://www.facebook.com/mickyfinsoc
NORTH Higgins Crab House 
3/13/2020 Friday: 3pm-8pm
https://www.facebook.com/higginscraboc/
Teasers
3/13/2020 Friday: 4pm-9pm
https://facebook.com/events/s/teasers-opening/292710968359077/?ti=icl
MR Ducks 
3/27/2020 Friday: 11am
https://facebook.com/events/s/opening-day-of-duck-season/177598363344245/?ti=icl
Need A Vacation Rental For March or This Summer 2020?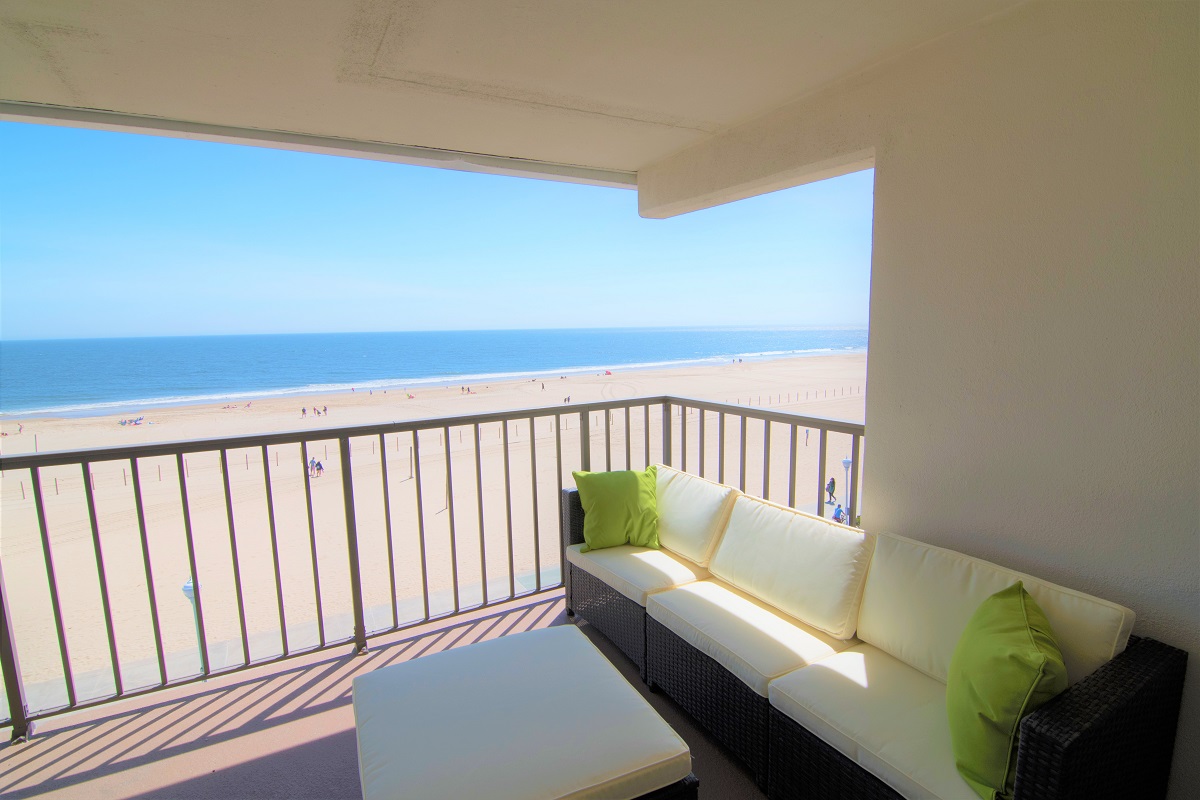 2 Bedroom – 2 Bath Condo Directly on the beach & boardwalk on 3rd Street
Right beside Shenanigans where the St Patty's Day 5K and Parties will take place!
Sleeps 8 Total
4 Bedroom – 2.5 Bathroom Townhome – on the bayside – couple blocks from the beach & boardwalk!
Philadelphia Ave

Only a block from the beach & boardwalk! Sleeps 28 total. or rent out only one floor if you have a smaller group!
Located directly on Baltimore Ave on 10th Street!
Newly remodeled beautiful beach house!
---